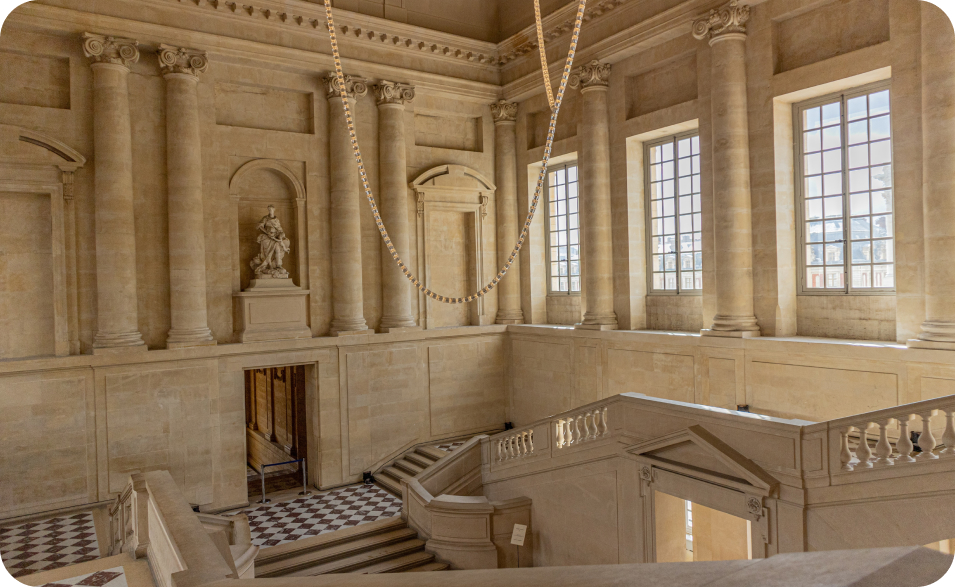 Our Legal Area
deals with:
Canon law
Real Estate
Art and Cultural Heritage
Construction and Infrastructure
Canon law
IMC assists Religious Congregations and Ecclesiastical Bodies in the setup of new Congregations, Juridical Recognitions, Ecclesiastical Clearances and everything concerning the economic and patrimonial activities of Bodies and Congregations.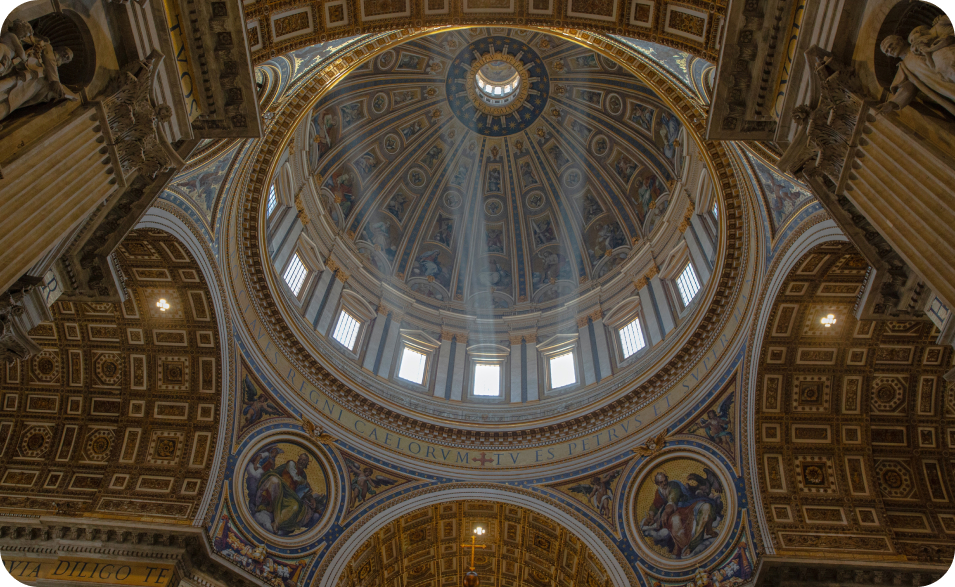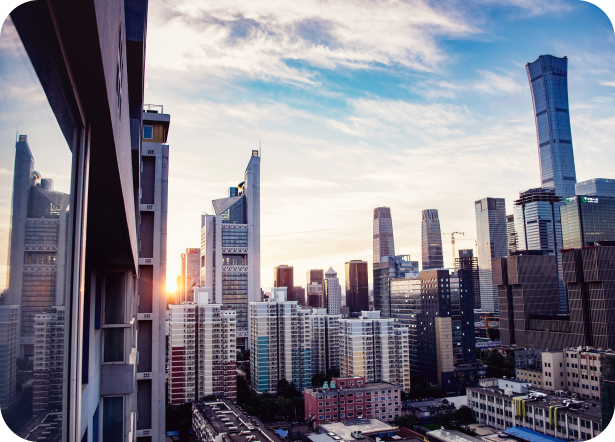 Real Estate
IMC has perfect knowledge of the real estate market, both domestic and international, as well as knowing all the peculiarities that may concern specific customers and the various types of operation.
The interdisciplinarity, typical only of a team like that of IMC, guarantees attention to detail, speed and efficiency.
IMC has unparalleled experience: from assistance with the purchase or sale of real estate portfolios or single properties to the drafting and negotiation of contracts (for example Property Management, service agreements and lease contracts), with reference to all segments of the market (religious and ecclesiastical, social-health, residential, offices and properties for accommodation).
IMC is characterised by:
• in-depth knowledge and many years of experience in the real estate sector;
• an excellent service with a multidisciplinary approach;
• consolidated relationships with the world of Real Estate and constant relationships with the main players in the sector;
• continuous training about all the new regulations and new instruments of the real estate market.
Professional excellence
IMC customers always find assistance with state-of-the-art professionalism, timely, concrete and in line with their needs.
Integrated assistance
IMC offers its customers, also through high-profile professionals, integrated assistance, allowing them to have a single interlocutor and to benefit from a coordinated and efficient management of the various assignments.
Efficiency
IMC assigns the task to a working group suited to the customer's needs, ensuring the best mix of quality, effectiveness and costs.
A disciplined internal organisation and its coordination, a work carried out in close contact with the customer, support in crucial decisions and attention to strategic objectives, make the activity of IMC incomparable.
International capabilities
Thanks to the various offices and international collaborations, IMC offers its customers, through trusted professionals, international assistance which, in the case of Religious Congregations or Ecclesiastical Bodies, is decisive, often having to deal with different legislations.
Access to the economic-financial system
Thanks to the activity carried out at the highest levels in recent years, we have built a solid reputation and gained an in-depth knowledge of the economic-financial system from which our customers can benefit today.
Our latest goals
Tasks we have succesfully completed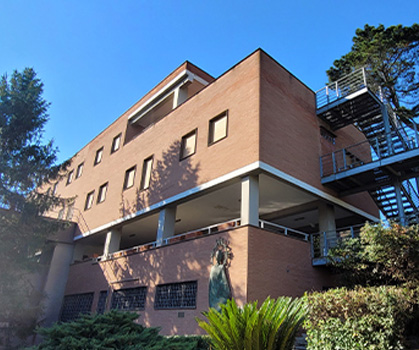 Our customers
We develop tailor-made solutions to meet the needs of each individual case and each individual customer.