Builders
For construction companies, we offer articulated solutions with yields higher than the current market average.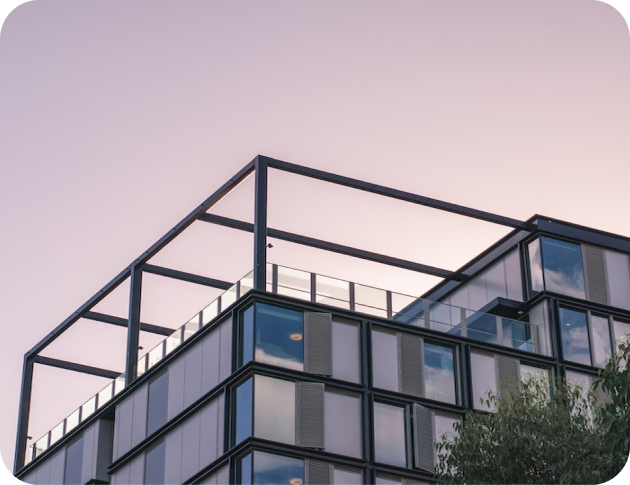 Our commitment
Our commitment alongside construction firms, both in Italy and in Europe, consists in offering articulated and customized solutions through construction or refurbishing projects that always envisage yields higher than the average of the current market. We also implement integrated business plans, which ensure a comprehensive valuation of properties to be acquired at distressed or market values, the investment required for their valuation and future yields.
Our pluses
We operate in the tender context.
For clients
We select builders to invite to our clients' tenders and in Project Management
For contractors
We assist firms in submitting tenders
Discover our other clients
We develop tailor-made solutions to meet the needs of each individual case and each individual client.