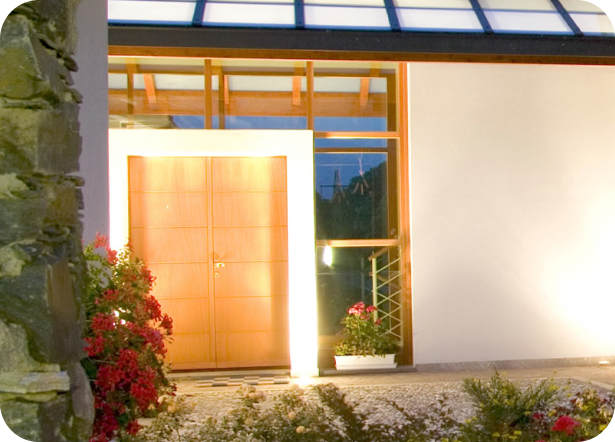 Our Agency Division
The Agency Retail division of IMC Consulting is dedicated to private individuals who want to sell, rent or buy a prestigious or historical property of limited size. We carefully select the properties and offer our clients an exclusive service, a boutique of real estate.
Your consultant will always be at your disposal to update you promptly about the trends of the sale or rental or about the properties that could be of interest to you.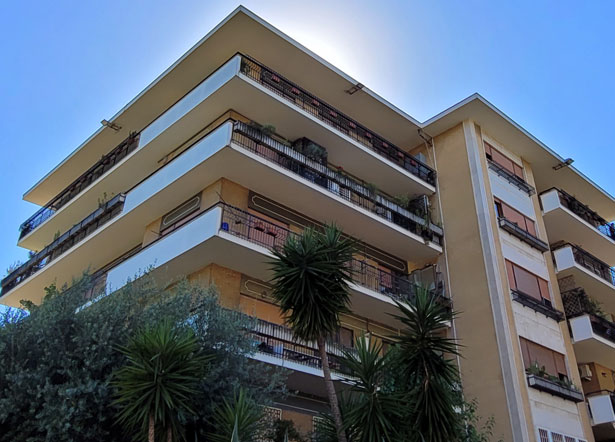 A.M. – Rome, Aurelia Centro altitude Via Michele Pironti
Go to the tab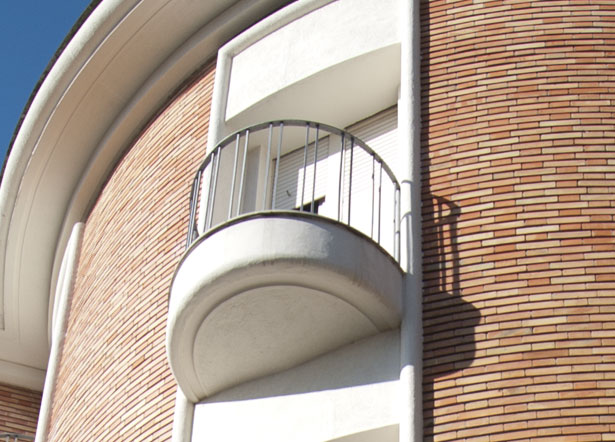 ICDS – Rome, Via Lucilio 16
Go to the tab
Our latest goals
Tasks we have succesfully completed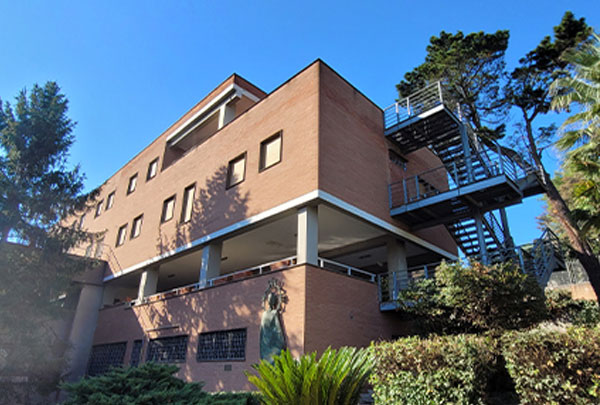 Latest completed operations
The Daughters of Christ the King F.C.R. sell their General House
Find out more
Our customers
We develop tailor-made solutions to meet the needs of each individual case and each individual customer.