Rome – Via Lucilio, 16 – Balduina
CONGREGATION OF SISTERS
Sells beautiful historic maisonette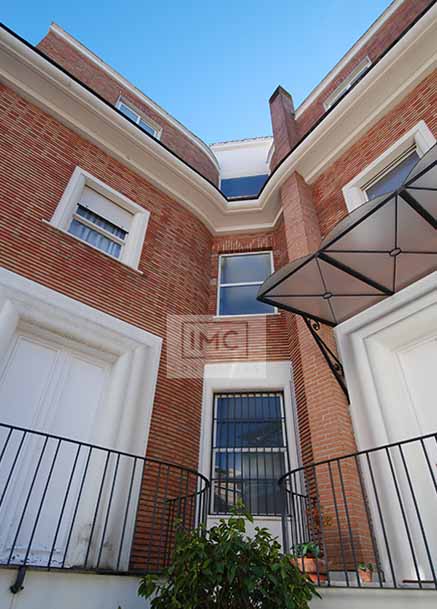 The property
This splendid historic villa, built around 1935, is currently owned by a religious women's congregation that has used it as a guest house and was expanded in the 60s with a lateral rectangular building.
The property has kept unchanged the extraordinary original construction and decorative features, such as the flooring, interior doors and fixtures.
It is located in north-west Rome, in the prestigious district called Balduina, with a panoramic view of Monte Mario and the Vatican City.
It is ideal for a residential accommodation, thus continuing the activity carried out today by the Congregation, or for a tertiary type function (offices, private services, etc.).
The total area of the property complex is about 900 square meters in addition to the private garden.
Currently, the cadastral category of the main building is A/7 "villa", while the garage falls within category C/6 (non-profit garage).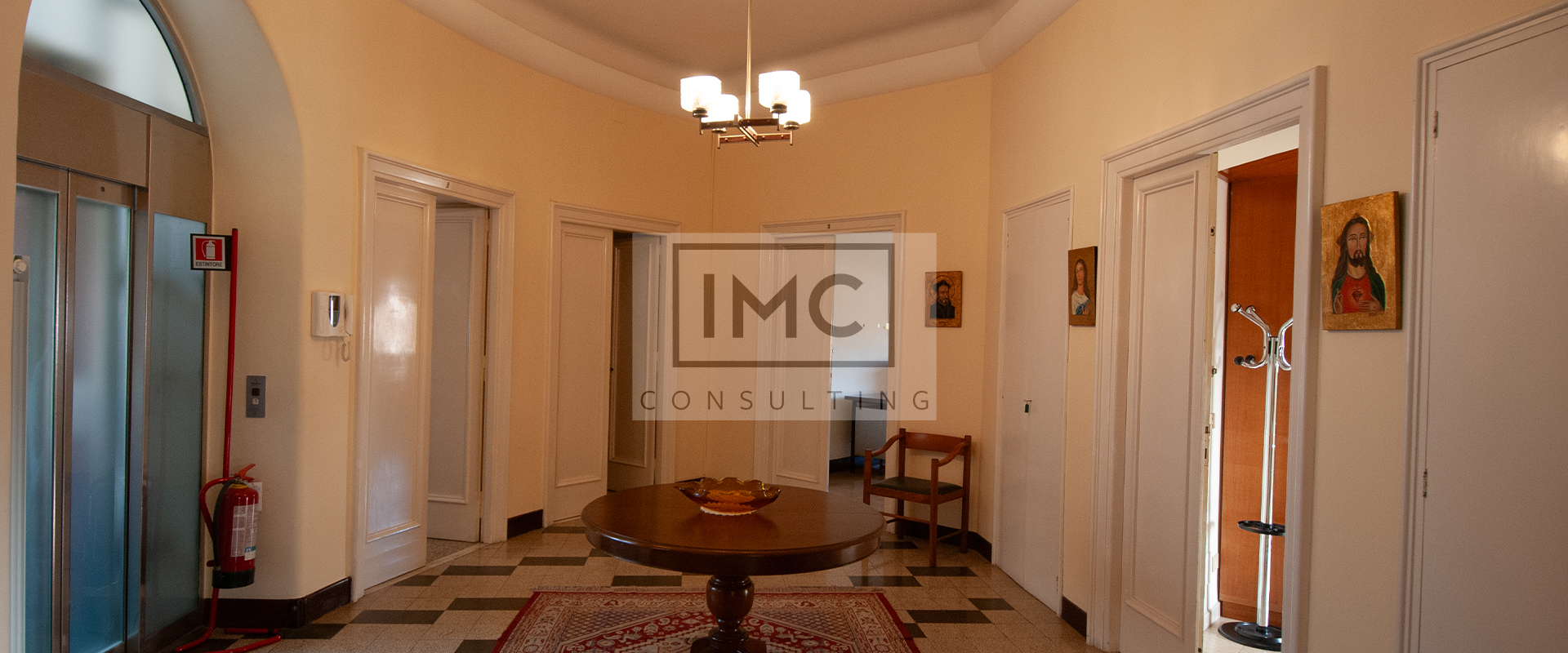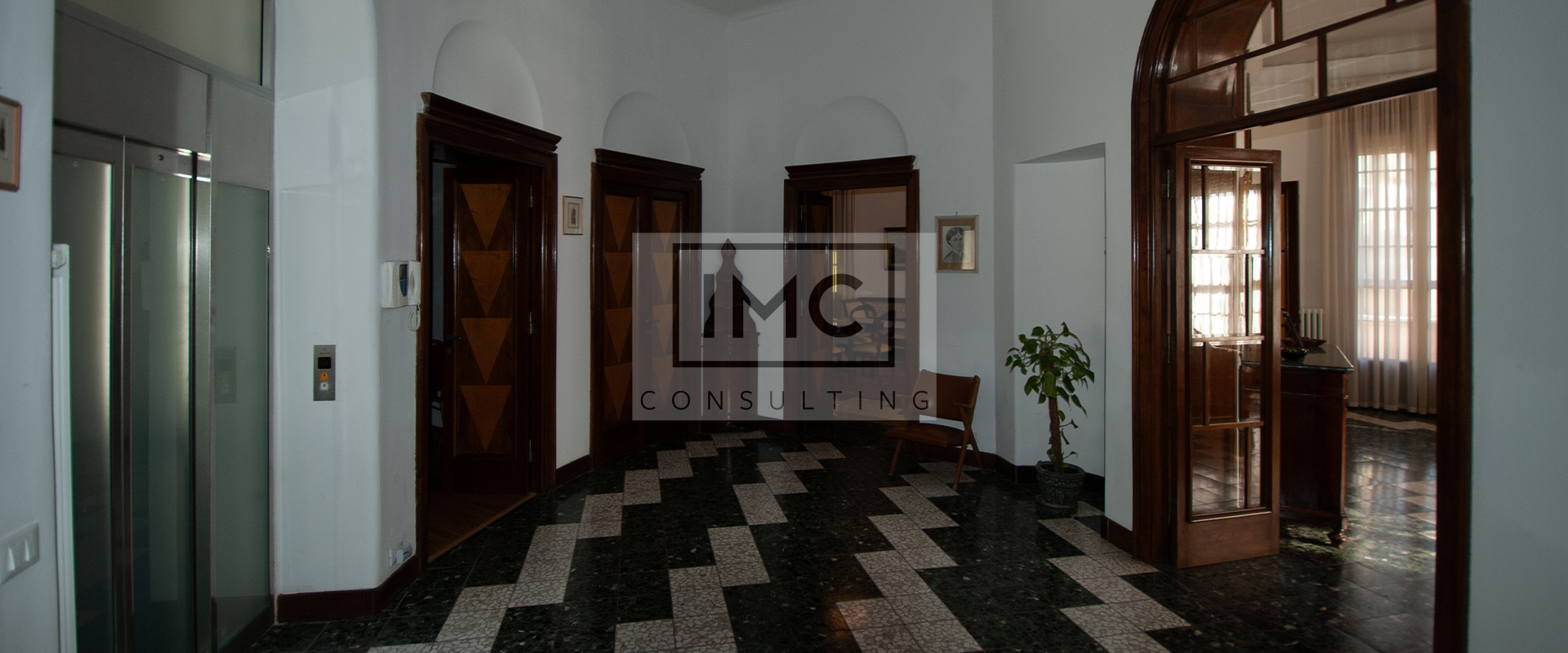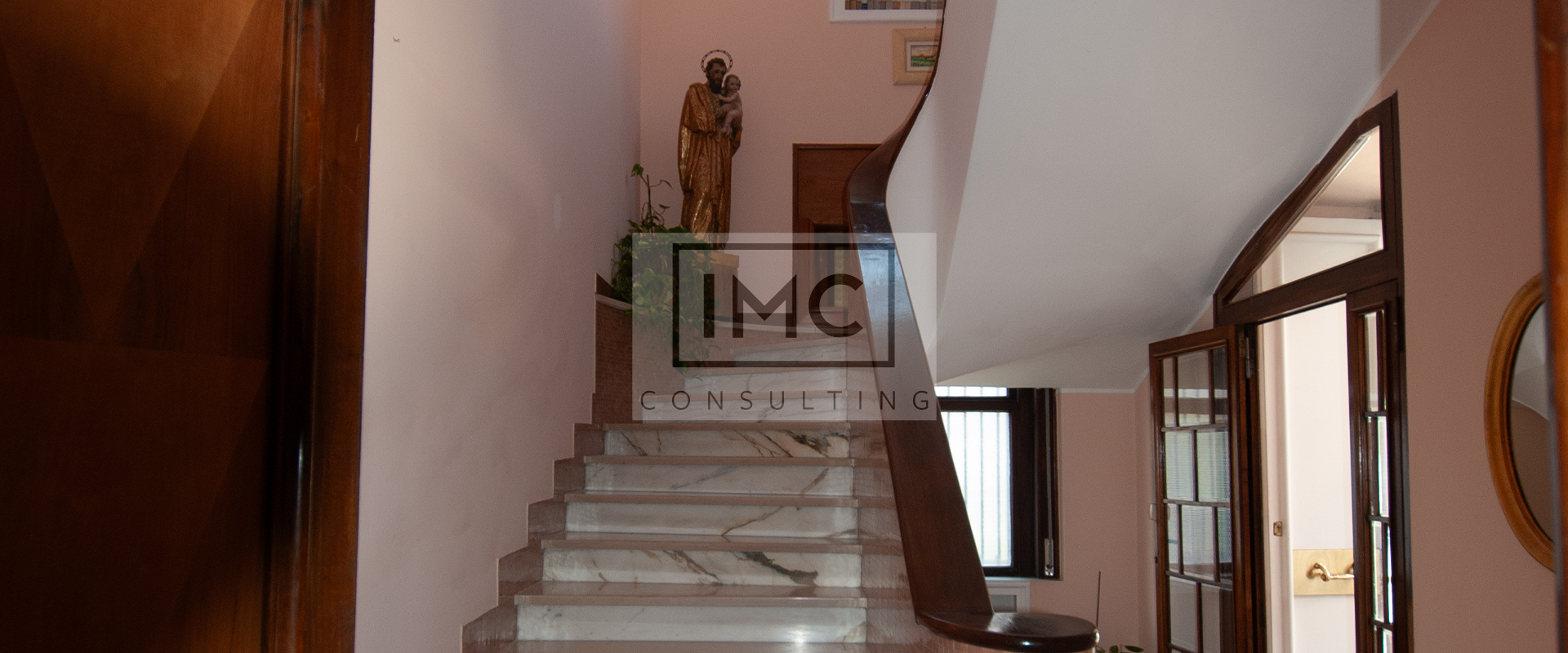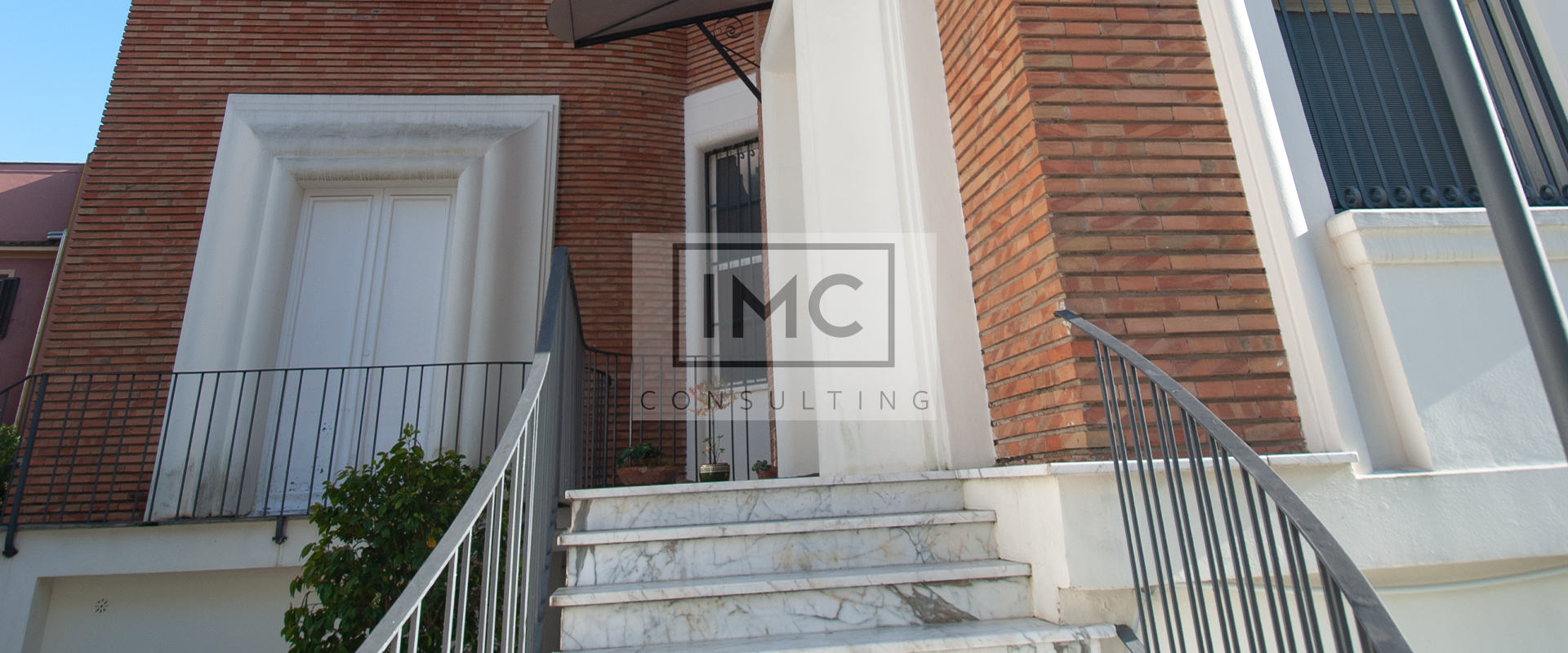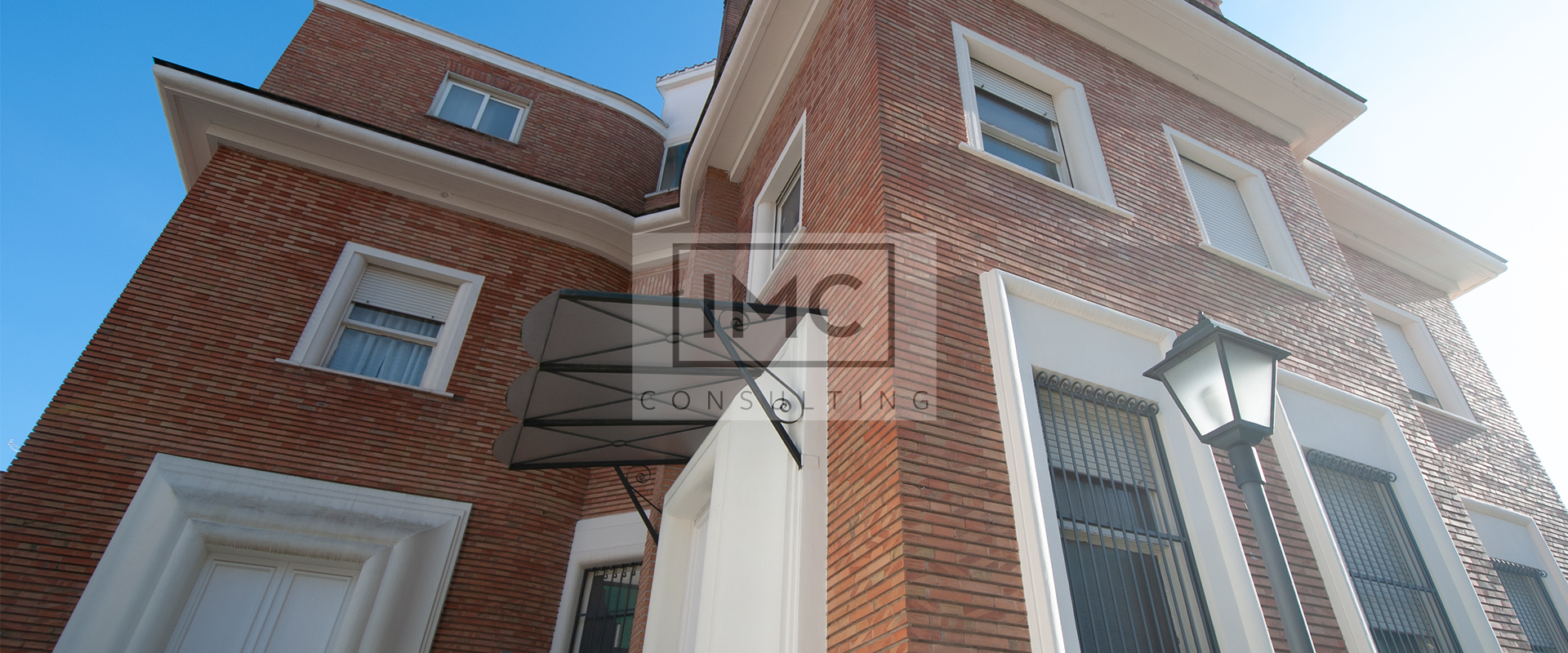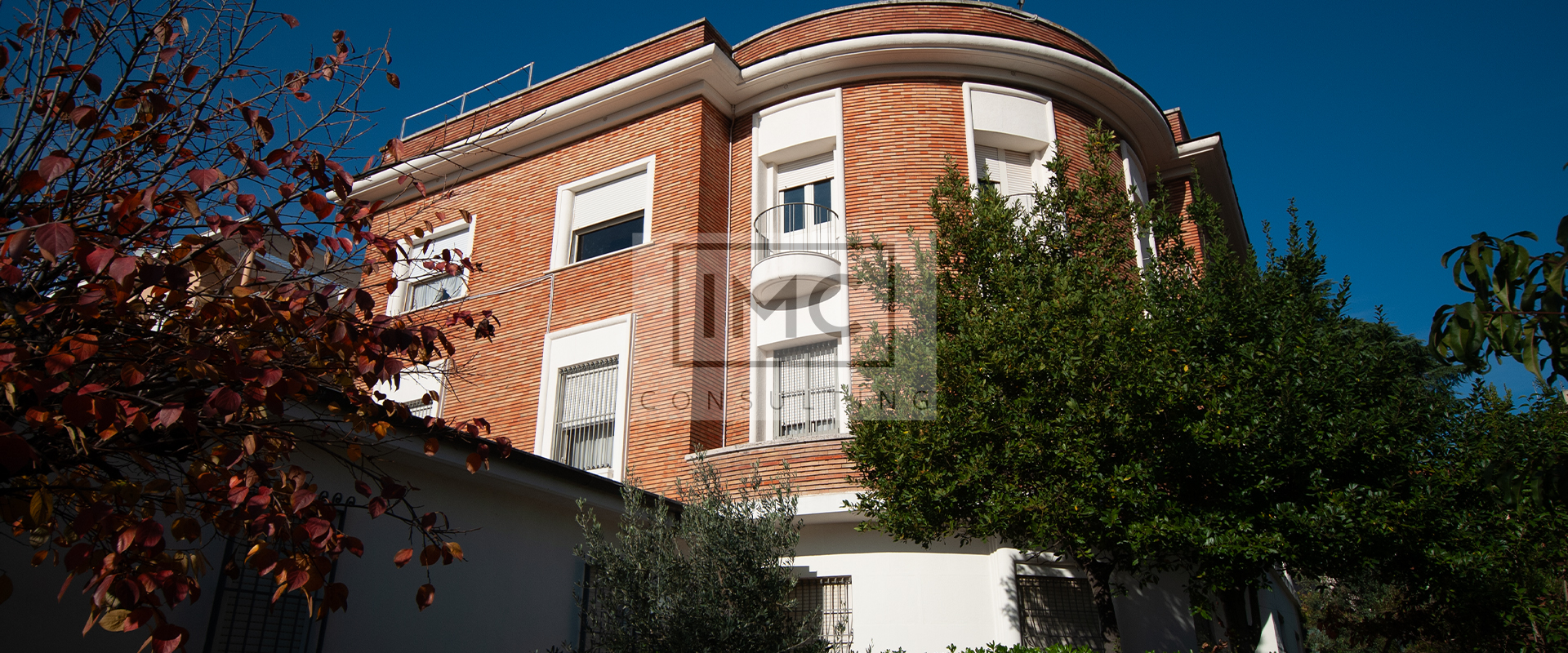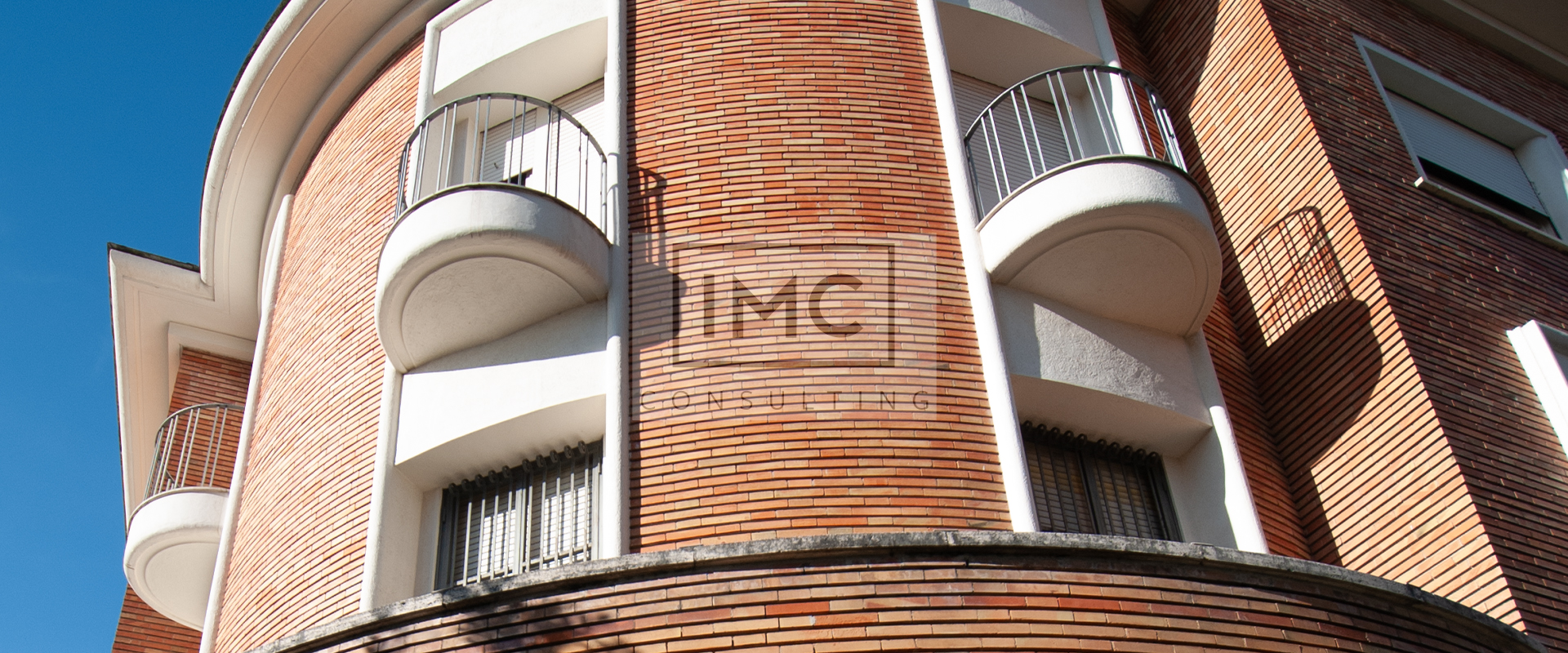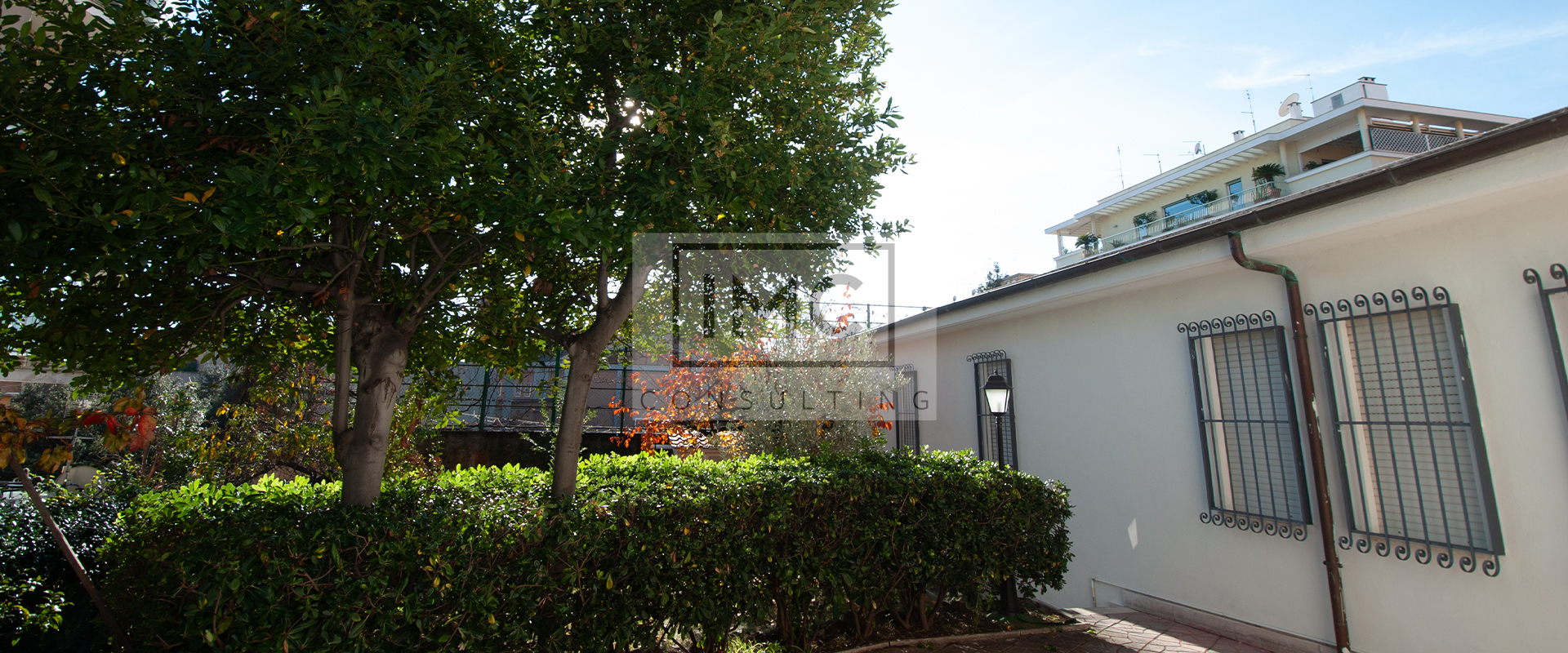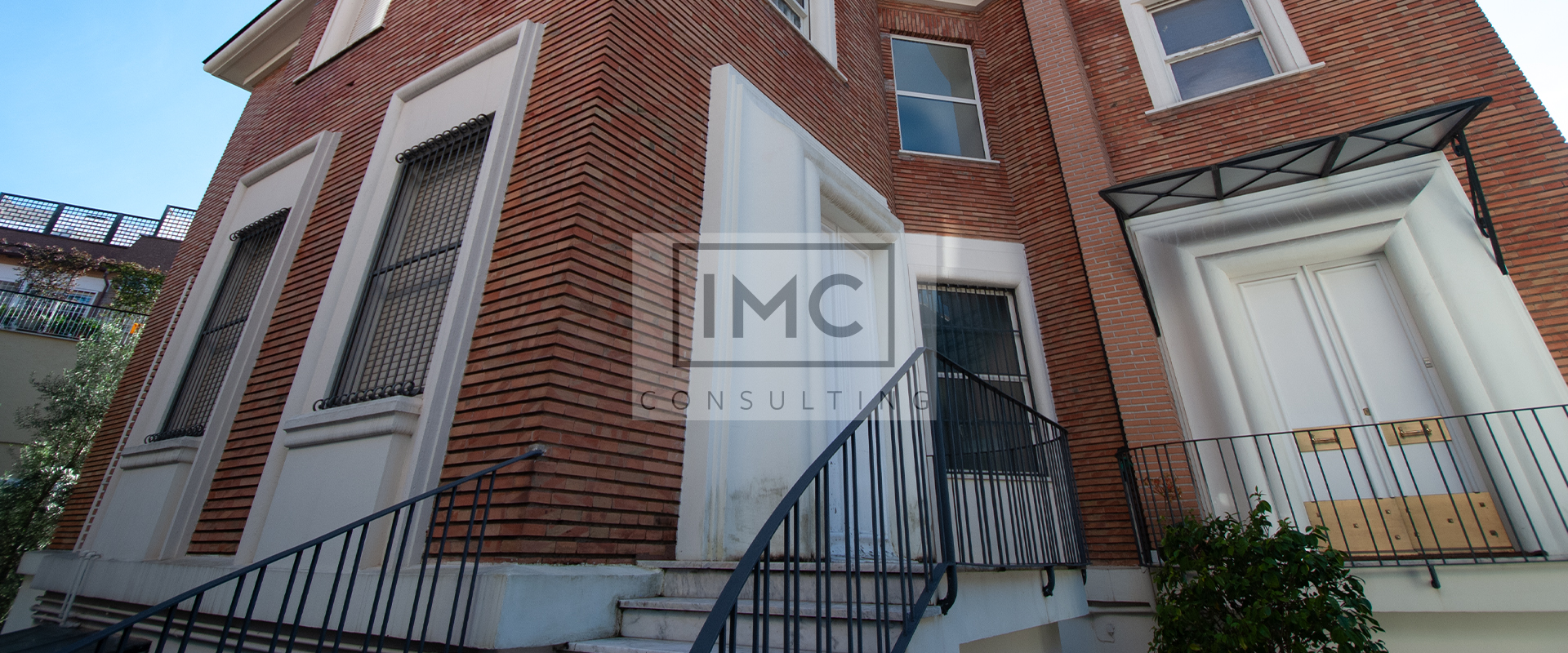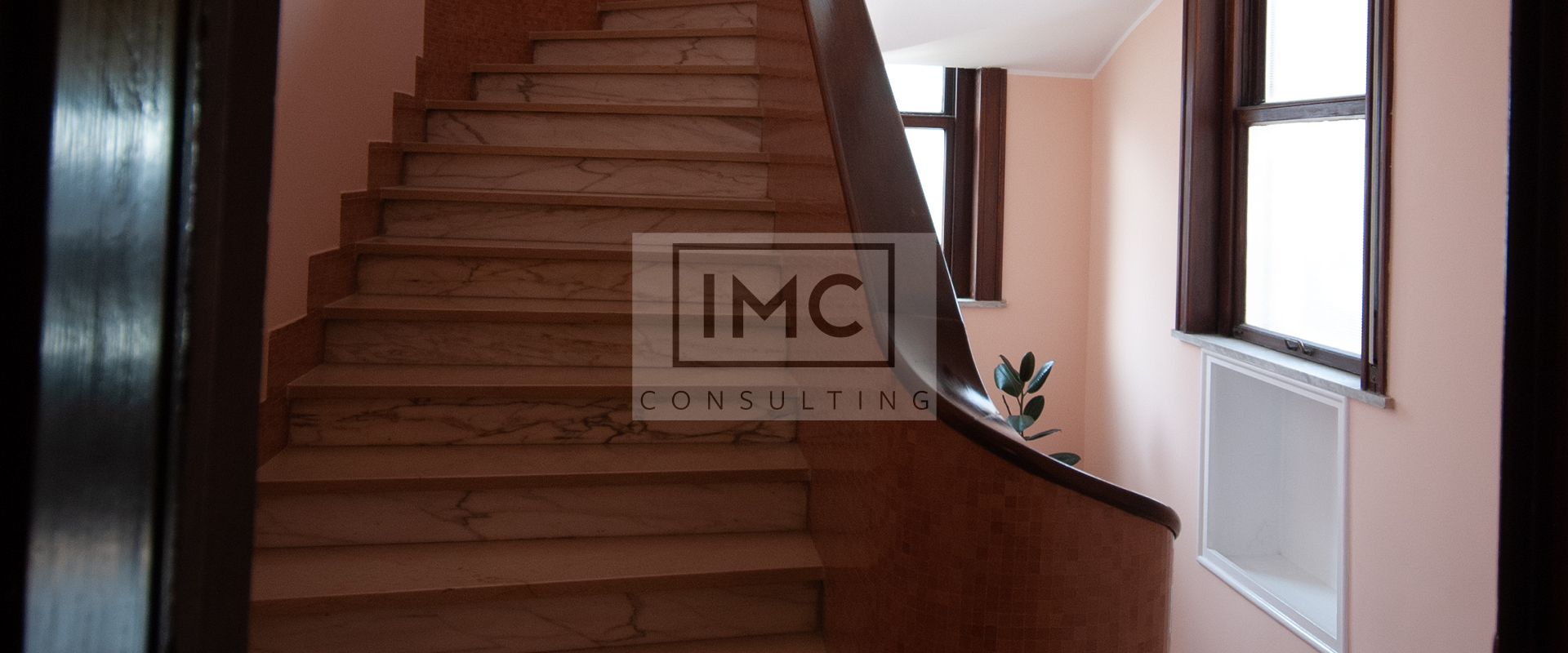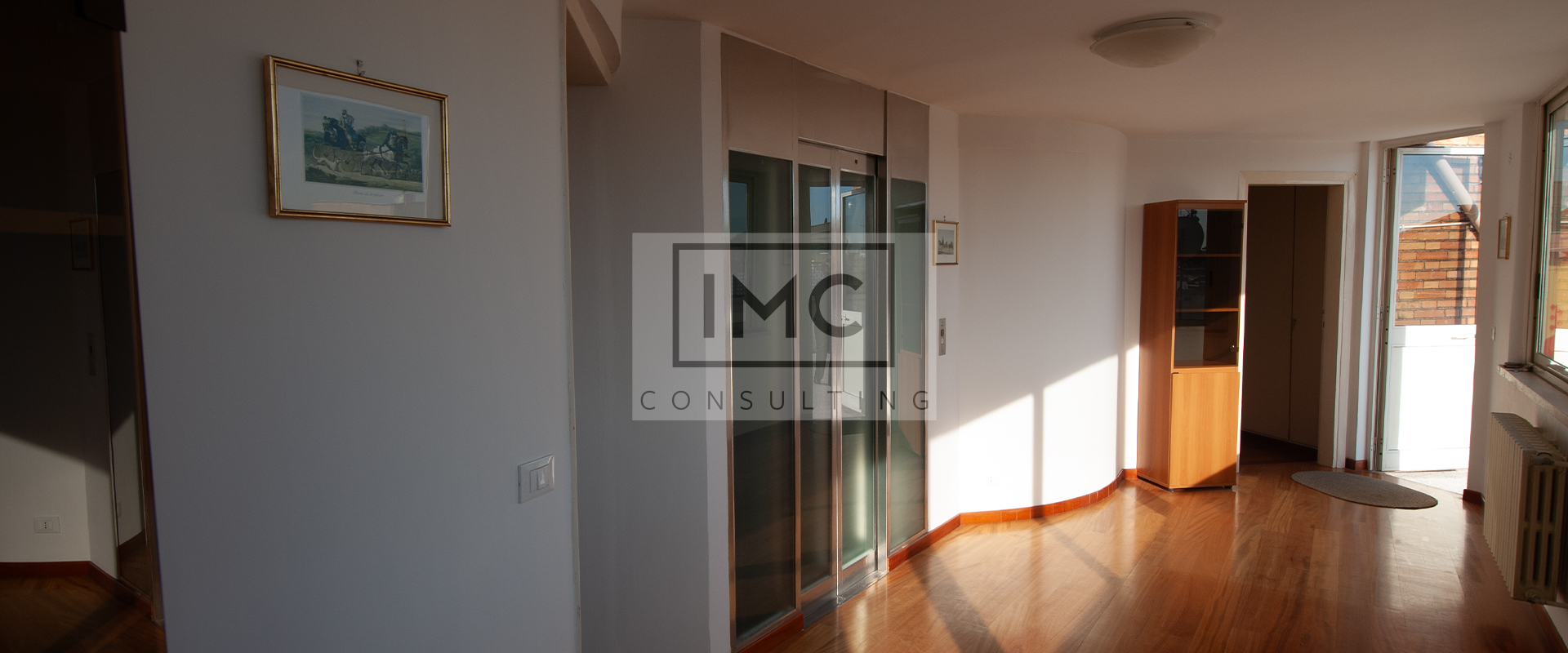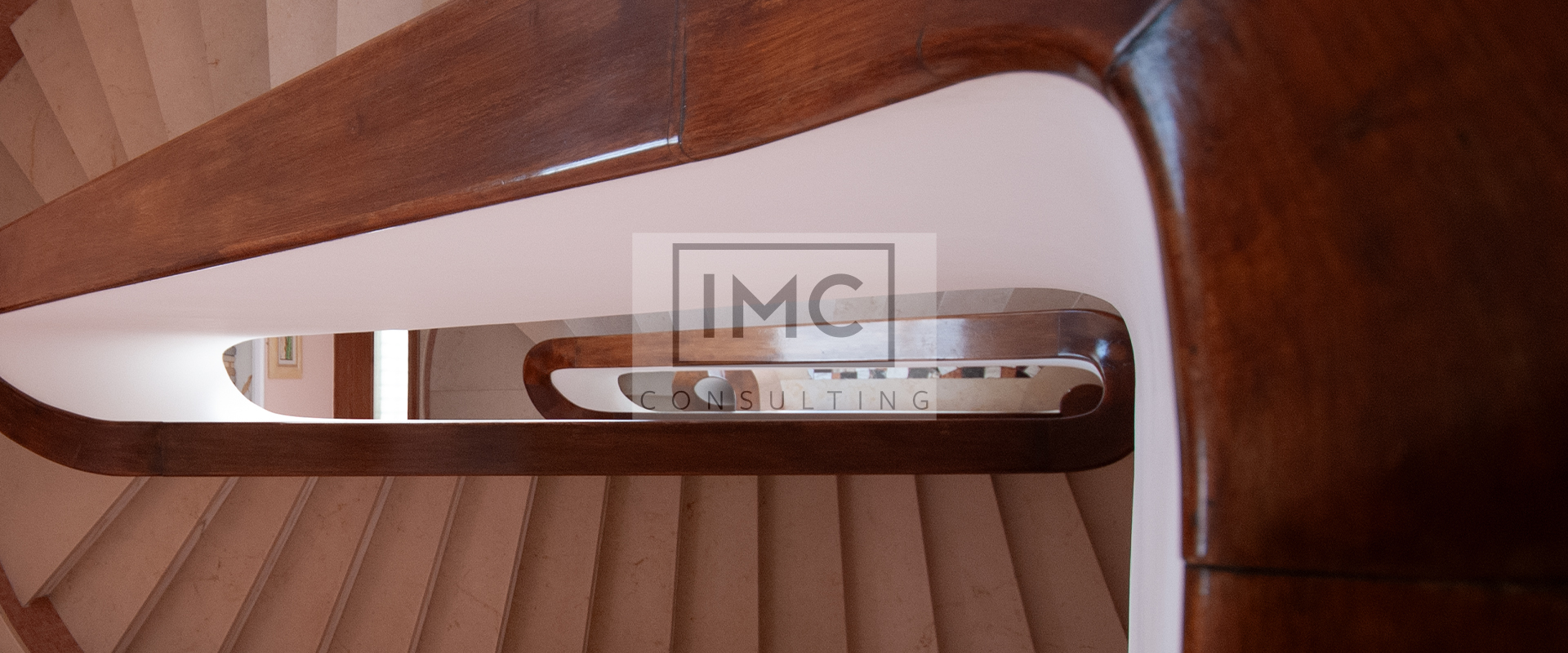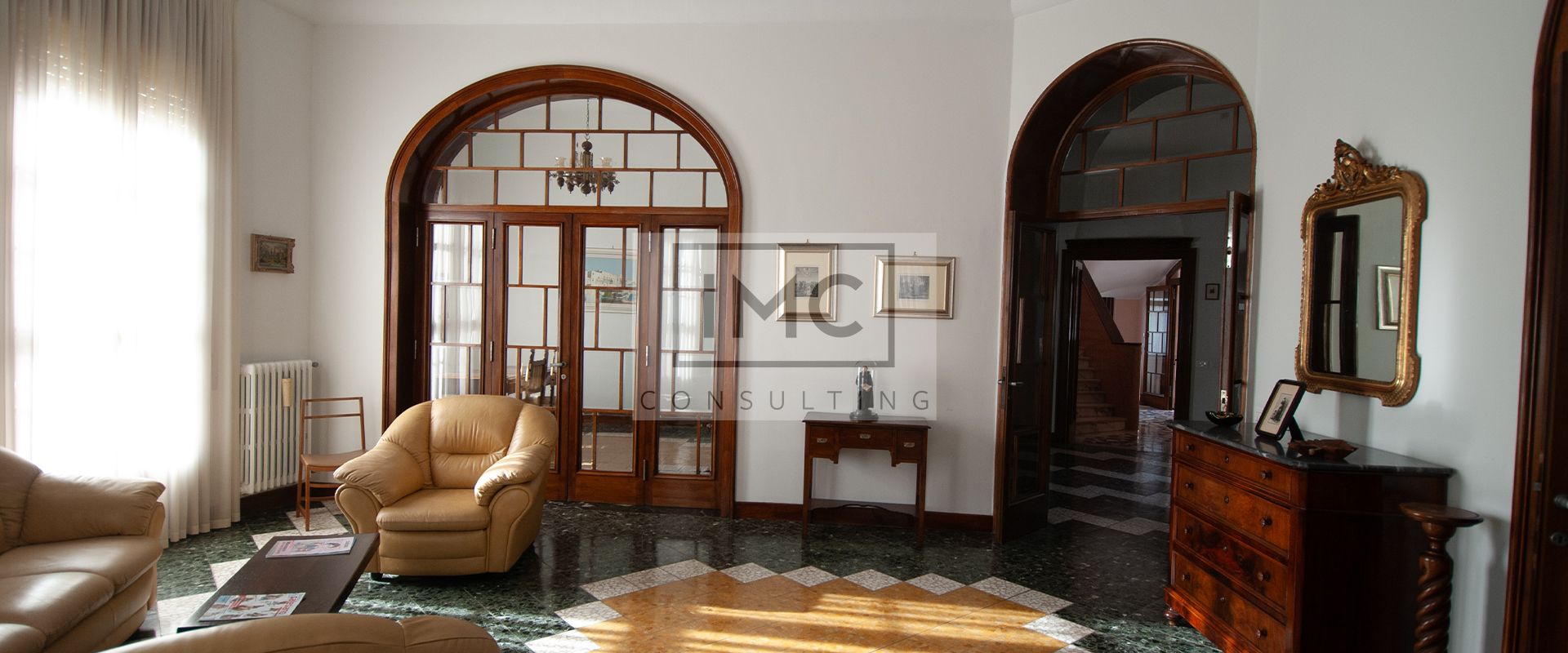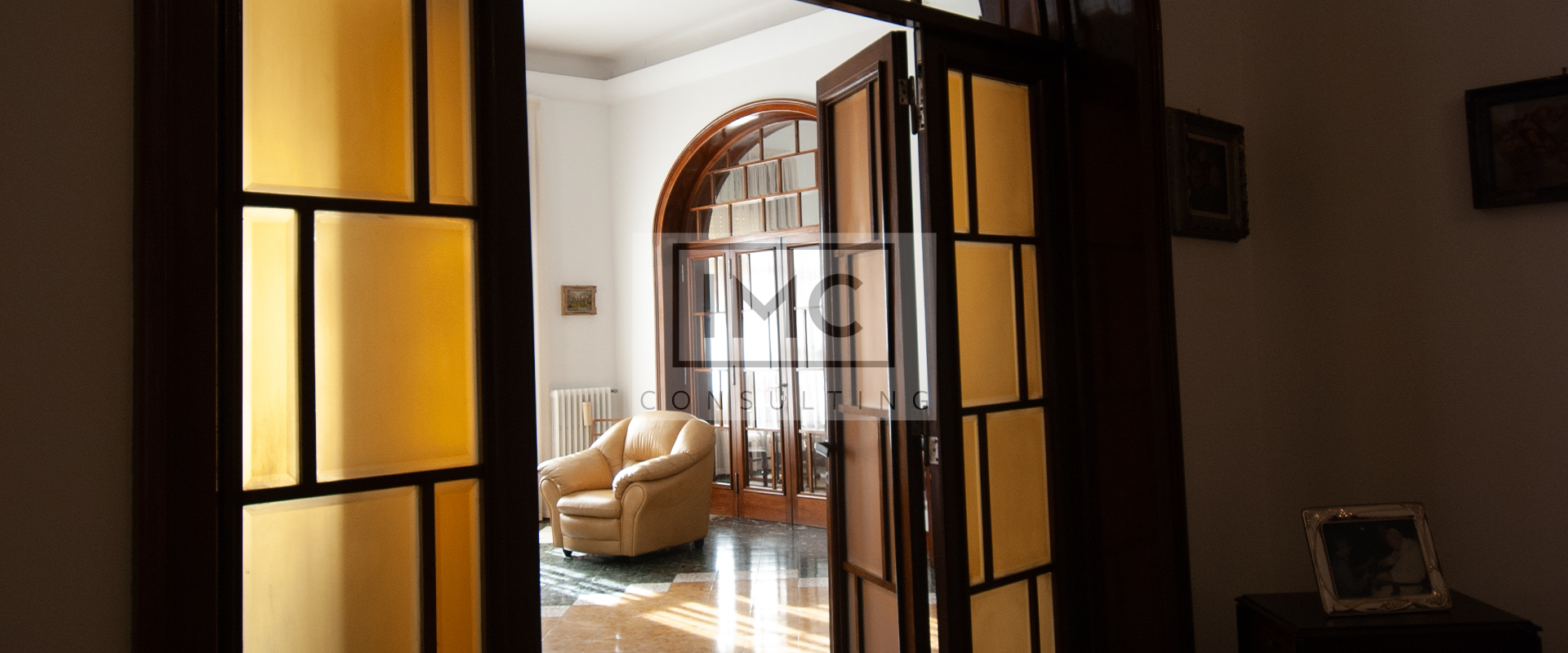 Features
The maisonette, in good condition, is equipped with a lift that connects all the floors and has the following internal distribution:
– Cadastral basement (entirely above ground) main building:
– kitchen
– dining hall
– office
– 4 rooms
– bathroom
Cadastral basement (entirely above ground) extension:
– kitchen and living room (located in the main building but serving the extension)
– 4 rooms
– 2 bathrooms
Cadastral ground floor (raised):
– Main entrance
– chapel
– sacristy
– large living room with balcony
– two living rooms
– one room
First floor:
– 5 rooms
– 2 bathrooms
– 2 rooms
– storeroom/cloakroom
Second floor:
– laundry room
– ironing room
– 2 rooms with toilets
– Large terrace with a view of Rome
Around the maisonette, there is a courtyard that surrounds it with two pedestrian entrances as well as a garage for two cars.
The energy performance of the maisonette is G.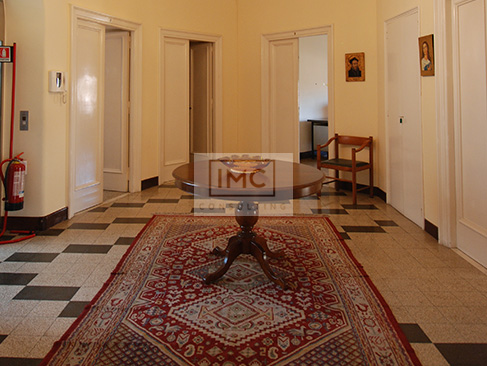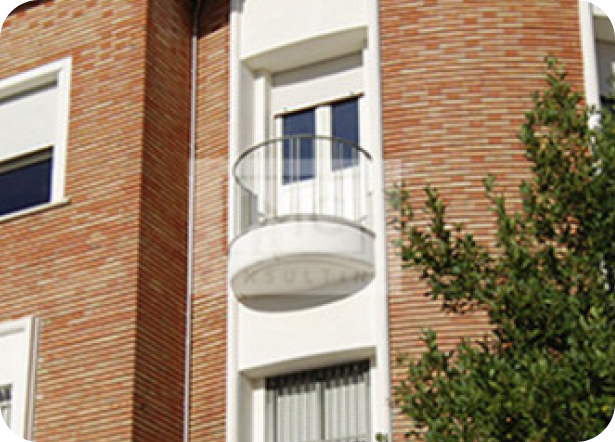 Level
Description
IPMS 1 area
(square metres)
Market ratio
Commercial area
(square metres)
S2
Technical room
14,00
0,50
7,00
Basement
Main area
328,95
0,80
263,16
Ground
Garage
28,00
0,75
21,00
Gound
Main area
246,83
1,00
246,83
First
Main area
245,38
1,00
245,38
Second
Main area
87,38
1,00
87,38
Second
Main area
146,67
0,30
44,00
Subtotal
Internal area
922,54
External area
146,67
914,75