We are going through a crucial historical moment in which Religious Congregations are particularly exposed.
The pandemic and economic recession will impact each Congregation in many ways, especially the financial resources needed for the life of its members.
It has become more urgent and important than ever to develop, in a short time, a forecasting model that evaluates the possible scenario that the Congregation will face in the next five or ten years, taking into account a considerable number of variables.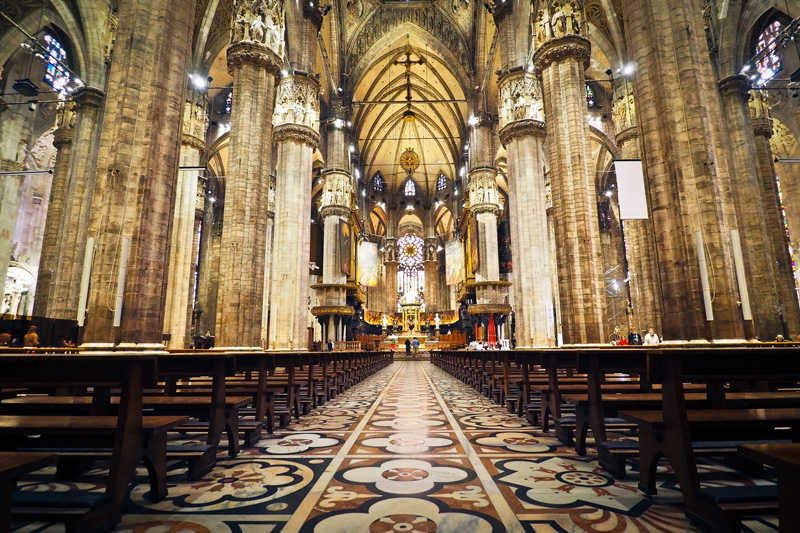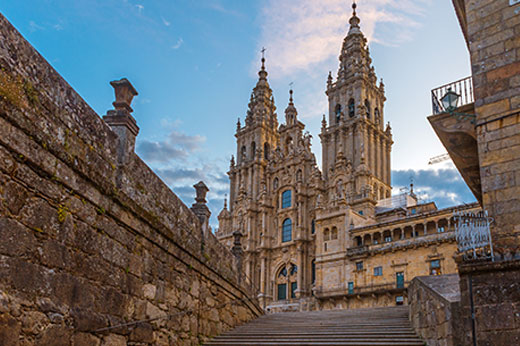 IMC has the competence and many years of experience in implementing specific strategic plan-ning models for religious congregations, correlating complex factors in order to identify the most likely future scenario. therefore, the governing bodies of the congregation will be able to take timely action, directing strategic choices both at the level of the generalate and of the individual provinces.
If you are asking yourself the following questions and want answers, please contact us and we will be happy to listen to your needs by organizing a videoconference on any platform you prefer:
How much is our total property worth?
What is the overall profitability of our assets?
Do we have enough financial resources and income to sustain the congregation?
What is the monthly/annual economic needs of the congregation?
How should we diversify our investments and what income should we try to increase?
What is the expected growth or decrease in vocations and members of the congregation?
What new missions or ministries can we or cannot we undertake?
Which missions or ministries need more support?
What are the costs we could contain?

and many other questions.